CHURCH PARTNERS TAKE ACTION
CAC

 believes churches are called to change not only lives, but the structures in which these lives exist.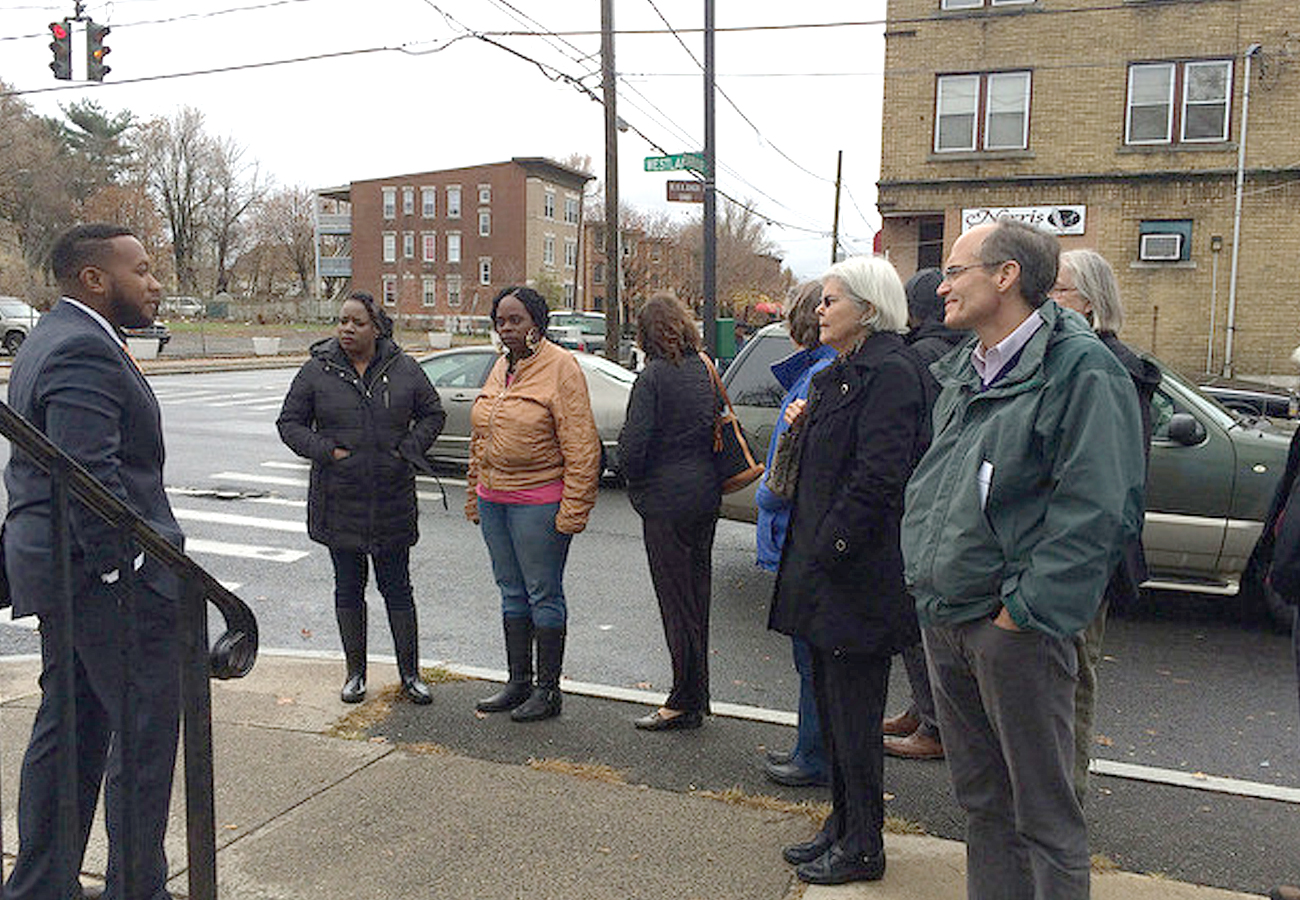 Journey to Justice Retreat offered to members of First Church in Simsbury
Christian Activities Council is here to serve congregations and to support them in developing their social justice ministries.
For a conversation about what this can mean for your congregation, please contact Cori Mackey at 860-527-9860 or cmackey@cljct.org.
FAITH-BASED SOCIAL JUSTICE RESOURCES: