860.527.9860
Cori Mackey brings 16 years of executive leadership experience in urban ministry, social justice work, nonprofit management, and faith-based community organizing to the Center for Leadership and Justice (CLJ) where she was appointed executive director in August 2014 of the then Christian Activities Council. Cori's passion is engaging low-income communities in organizing efforts that bring about quality of life changes. She is also deeply passionate about the intersection of social justice and congregational life embodied in a belief that church must be more than just a gathering space on Sundays. She holds an M.Div. from United Theological Seminary in Dayton, OH and is a member of Immanuel Congregational Church in Hartford.
860.527.9860 x300
Michelle Roberts has been with the Center for Leadership and Justice since 1992 (then known as the Christian Activities Council) providing office assistance in the areas of housing, finances and administration. She currently manages the office, provides human resources to staff and handles financial bookkeeping for CLJ and several outside agencies, including the Education Task Force, LEVAS (Lift Every Voice and Sing) and Edgewood Condominiums. She studied accounting at the Morse School of Business and earned a certificate in accounting from a program offered by Hartford College for Women. She is a resident of Bloomfield.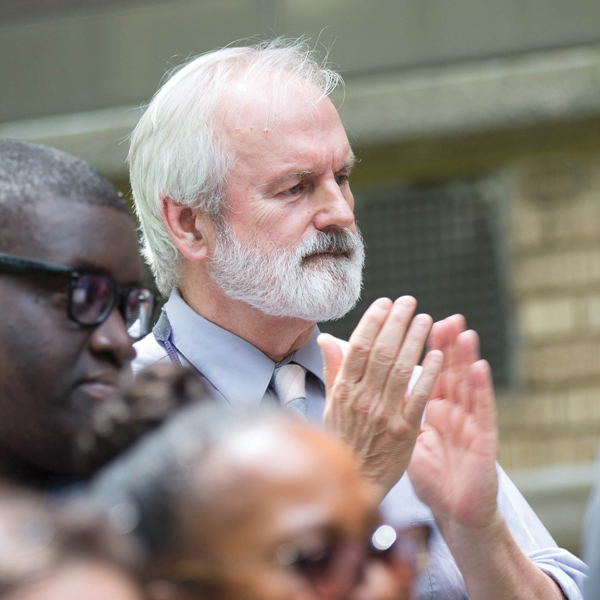 PAT SPEER
Mentor Organizer
Pat Speer joined CLJ's team to mentor and train CLJ's new organizers and to work with Senior Pastors. Pat has over 25 years of neighborhood and faith-based organizing experience as the founder and lead organizer of Elm City Congregations Organized (ECCO) in New Haven, and organizer of Congregations Organized for A New Connecticut (CONECT). Pat has a master's degree in Religion and Social Ethics from Boston University.
AJ joined CLJ's team as a full time organizer. In addition to organizing, AJ pastors Urban Hope Refuge Church in the north end where AJ's father pastored for 24 years. AJ has been active in many social justice movements in Hartford, including a key leader in the Fight for 15 Campaign, and is a well-respected community leader. AJ has a master's degree in organizational management and leadership and a bachelor's degree in religious studies and education.
Tieasha Gayle joins the CLJ team as a Community Organizer with an initial focus on South Marshall Street. In collaboration with the South Marshall Street Interfaith Coalition, her role will be to identify and engage resident leaders around issues that affect the neighborhood, as well as community-led solutions.
Tieasha graduated from the University of Connecticut with a bachelor's in Urban and Community Studies, and from Albertus Magnus College with a master's in Organizational Leadership. Born and raised in Hartford, she has worked with youth by mentoring and facilitating workshops for college readiness. Tieasha's passion is building relationships that unite people in finding solutions to common issues.
After successfully helping to lead the No More Slumlords Campaign as a resident leader, Joshua "Josh" Serrano now joins the CLJ team as a Community Organizer. Josh is a native of Hartford and long-term North End resident whose invaluable insight, critical listening skills, and bilingual (Spanish/English) capabilities are prized assets to the CLJ team.
Inspired by the great Rev. Dr. Martin Luther King Jr., Josh has an extremely big heart dedicated to love and justice. He's a devoted father to his son and self-proclaimed "family man" who does the work of organizing out of a genuinely deep concern for his family and community. In Josh's own words: "I love doing this work! Because of where I came from and my experience, I will always fight to help empower the voiceless, those considered 'nobodies'."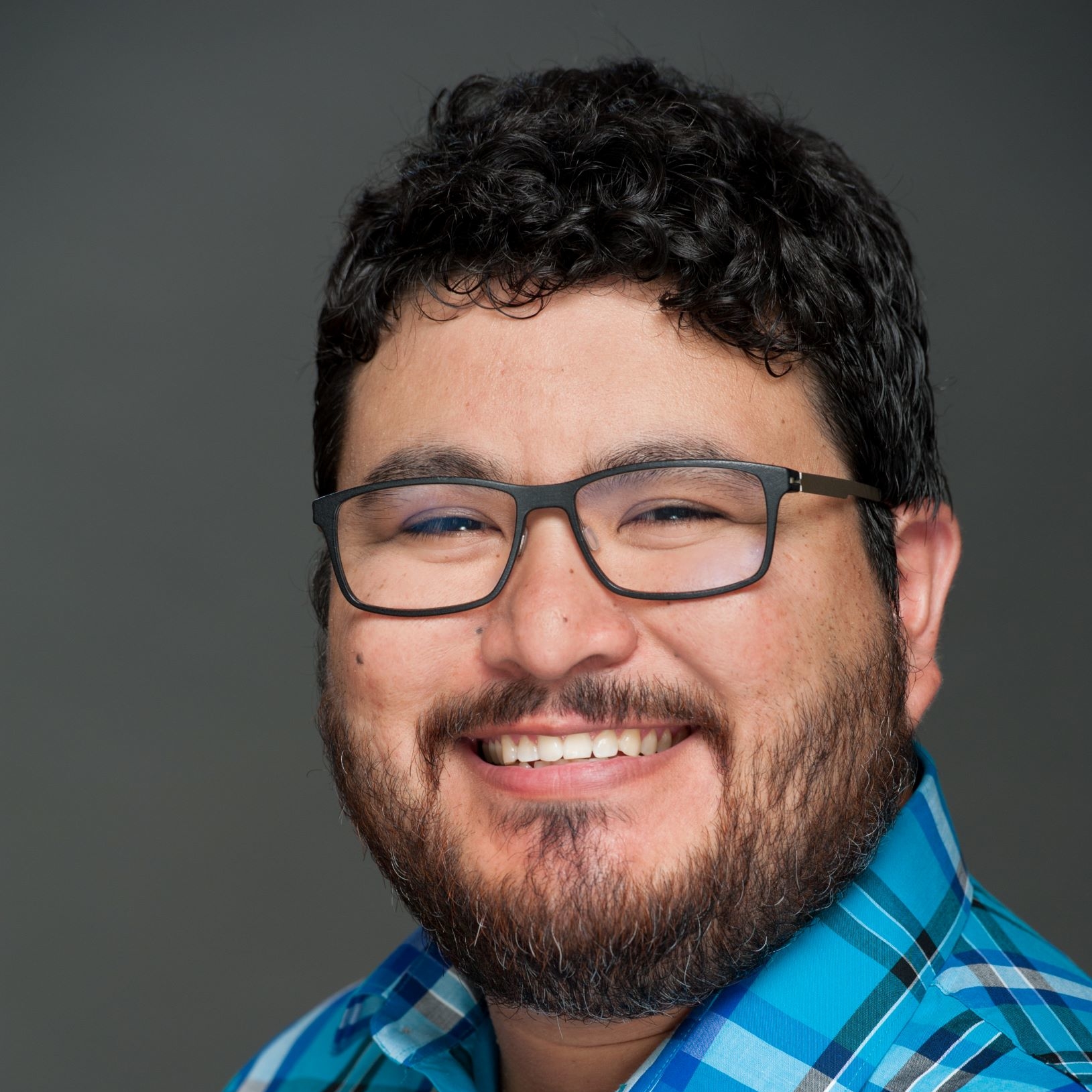 Cesar's career has been dedicated to dismantling racism and bringing about social change. He believes in the power of community and our collective ability to create a better tomorrow, today. He has years of experience working on human and civil rights in the areas of housing, healthcare, and education. He previously served as Senior Director of Race and Equity programs at RE-Center Race & Equity in Education and Associate Director of Enforcement at the National Fair Housing Alliance.
He finds joy in the bigness of community, from coffee and conversations with new/old friends to collective actions and fighting for justice.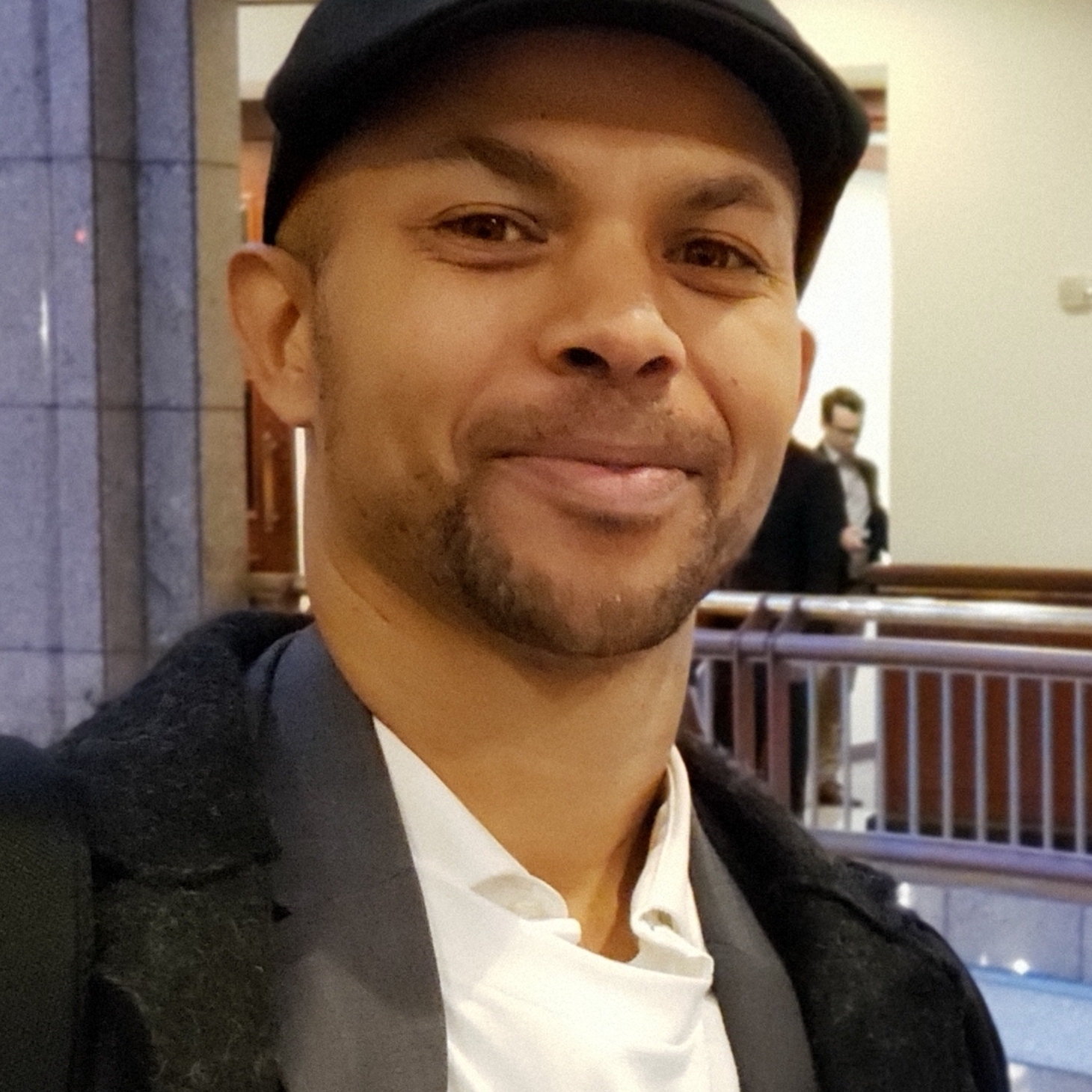 Derrick Alan Everett joins CLJ as an Organizer for the Greater Hartford Interfaith Action Alliance. Trained as both a lawyer and an artist, Derrick is a faith-fueled community organizer skilled and experienced at developing authentic, empowering relationships with diverse communities, organizations, and individuals to develop winnable solutions for social justice issues.
Originally hailing from Atlanta, Derrick comes to CLJ after a decade of advocacy and organizing work done alongside and on behalf of vulnerable communities from California to Connecticut. He has worked in various professional environments, including: national public affairs agency, education nonprofit, public school (traditional & charter), national law firm, statewide campaign, small business, research university, and entrepreneurial startup. He has earned multiple graduate degrees, including a Juris Doctorate from Northwestern University School of Law and a Masters in Fine Arts from California Institute of the Arts.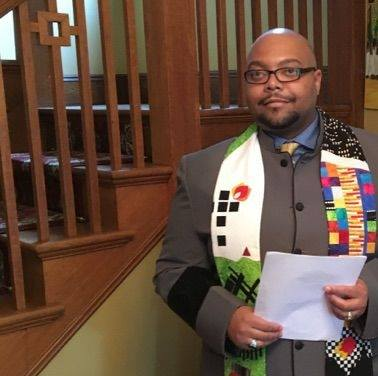 Reverend Isaac Lawson is joining the CLJ team as a Communications Associate responsible for telling the story of CLJ's ministry and mission to a broader audience. Isaac is also the Associate Pastor at Immanuel Congregational Church, United Church of Christ (UCC) in Hartford. Isaac is a native of Washington, DC. Prior to coming to Hartford, Isaac worked at the World Bank in the South Asia Global Practice and as a minister in the UCC. Isaac has an M.Div. from Union Theological Seminary in NYC and an STM from Yale Divinity School.