EMPOWERING LEADERS FOR CHANGE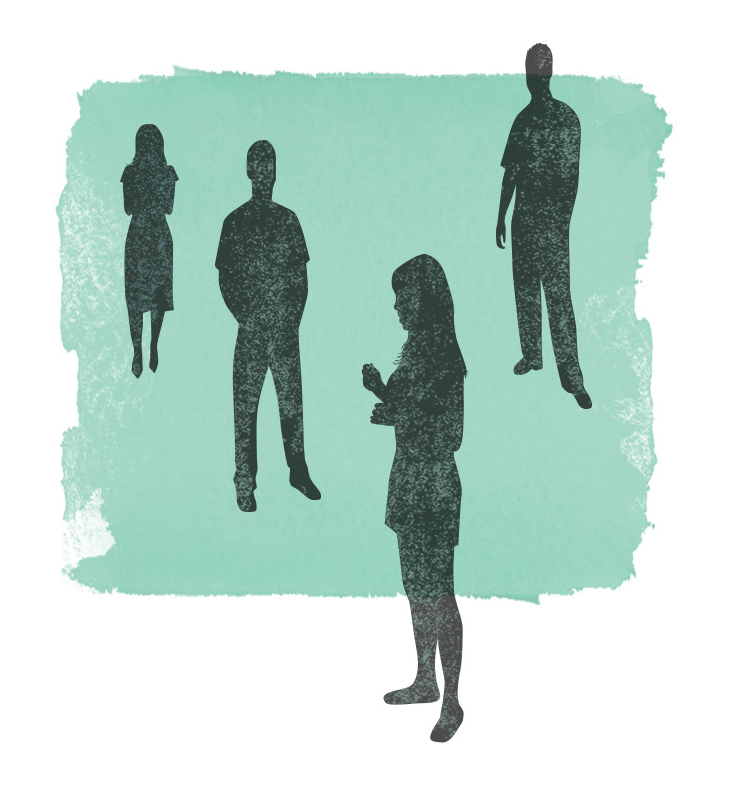 Our mission is to develop leaders who act collectively for social justice in Greater Hartford.
OUR HISTORY
In 1850, the Young Men's Missionary Society — most recently known as the Christian Activities Council and now the Center for Leadership and Justice (CLJ) — was established out of concern for the plight of the poor and new immigrants in Hartford.
Since its founding, CLJ has continually responded to pressing social issues through a variety of compelling strategies, programs and initiatives. Over the years, reflecting on current social conditions has led CLJ to recognize the need for new strategies. In this spirit, we've created numerous nonprofit organizations, established the first kindergarten in Hartford, started the Newington Children's Hospital, established mission centers, built a congregate home for the elderly, played a pivotal role in the effort to obtain universal healthcare in Connecticut, and created over 200 units of affordable housing.